One bedroom annex in Sutton Valannce, Maidstone, Kent.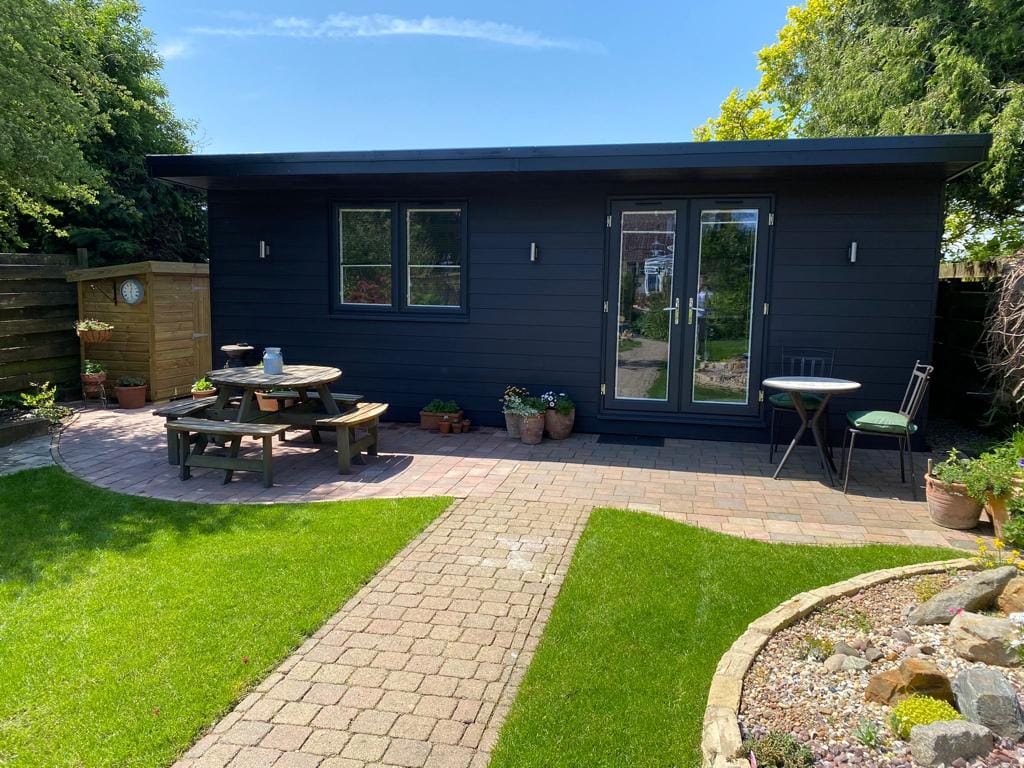 With ageing parents who have medical needs we were looking for a property with an annexe but struggled to find something that would suit our needs. We needed a house with an annexe that would give our parents independence yet security.
Fortunately, James and Will provided us with a solution of utilising some space at the end of our garden. They guided us through the process and we were amazed at just how quickly the quality project was delivered. The annexe is very attractive, comfortable and cost effective.
Our parents are now enjoying their own space but also making lots of memories with the grandchildren. This team is professional, punctual and dedicated! In sunshine, rain, or snow, they show!
Tell us about your requirements — no obligation, no pressure