Stylish. Compact. Perfectly formed.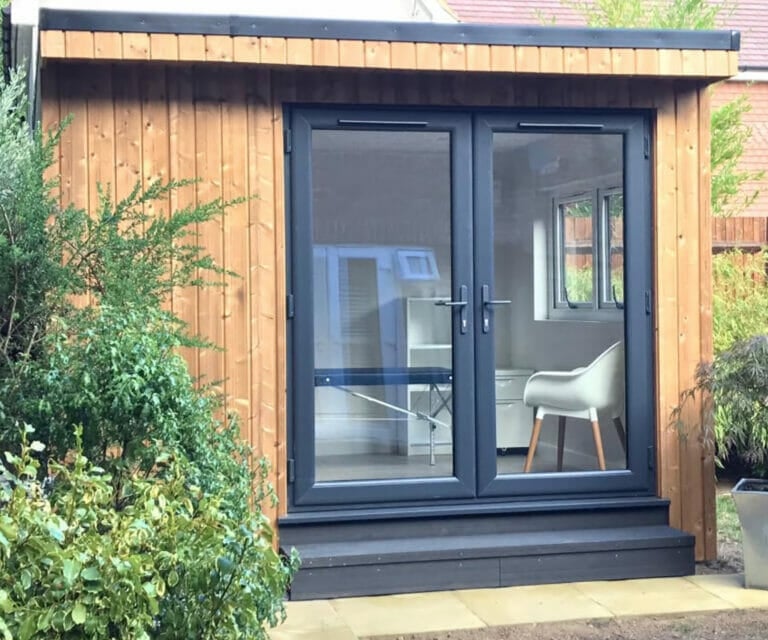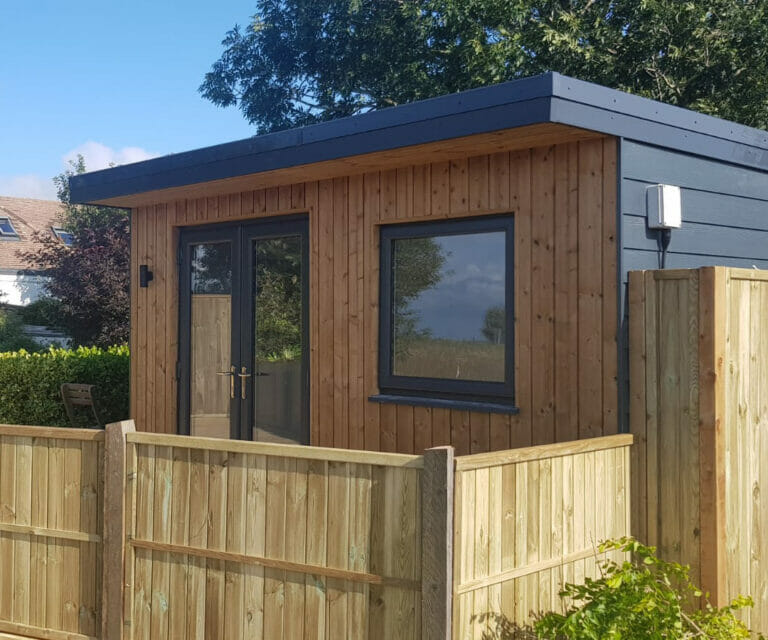 Our studio garden rooms are perfect for those looking to create a cozy, dedicated space without the hassle of planning permission and the extortionate costs often associated with extending your property. They give you style, elegance and practicality, at a very affordable cost.
Many of our customers choose to opt for a studio size room to accommodate an office, or a second lounging area, but of course, the options are endless and we can accommodate a garden room to suit whichever purpose you have in mind.
Generally speaking, our garden studios are around 3m x 3m in size, although every one of our installations is bespoke, so we can build to the custom dimensions that best suit your available space. Every garden room is totally customisable, so if you see something you like within our gallery, such as cedar cladding, or bi-fold doors, you can cherry-pick those features and add them to your own project.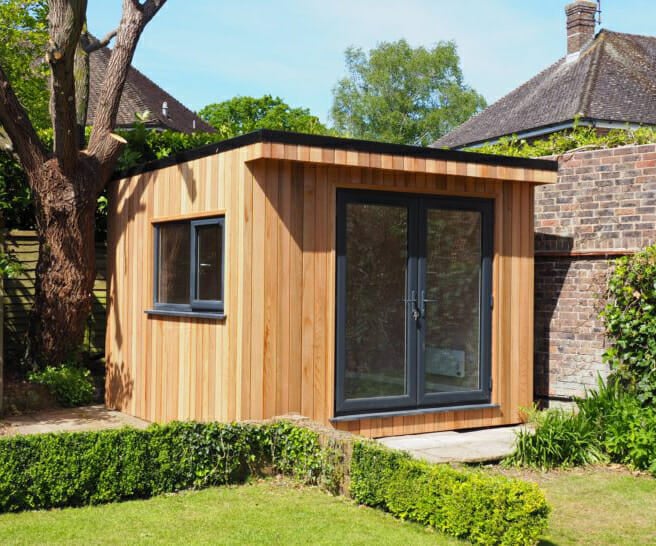 Following the site survey we'll get back to you with a detailed proposal and quotation, to include a detailed floor plan, drawings and an itemised quotation. Our quote includes:
Get in touch about adding a garden room to your home now: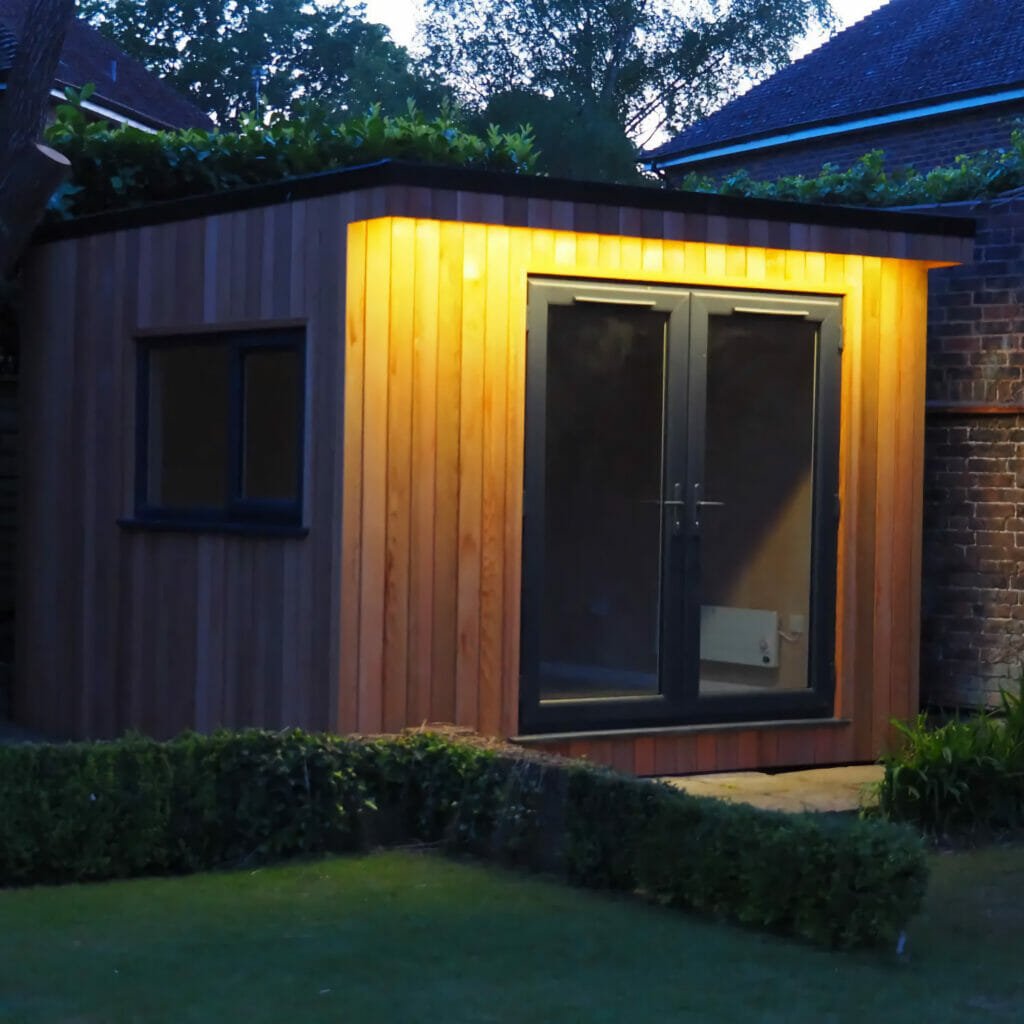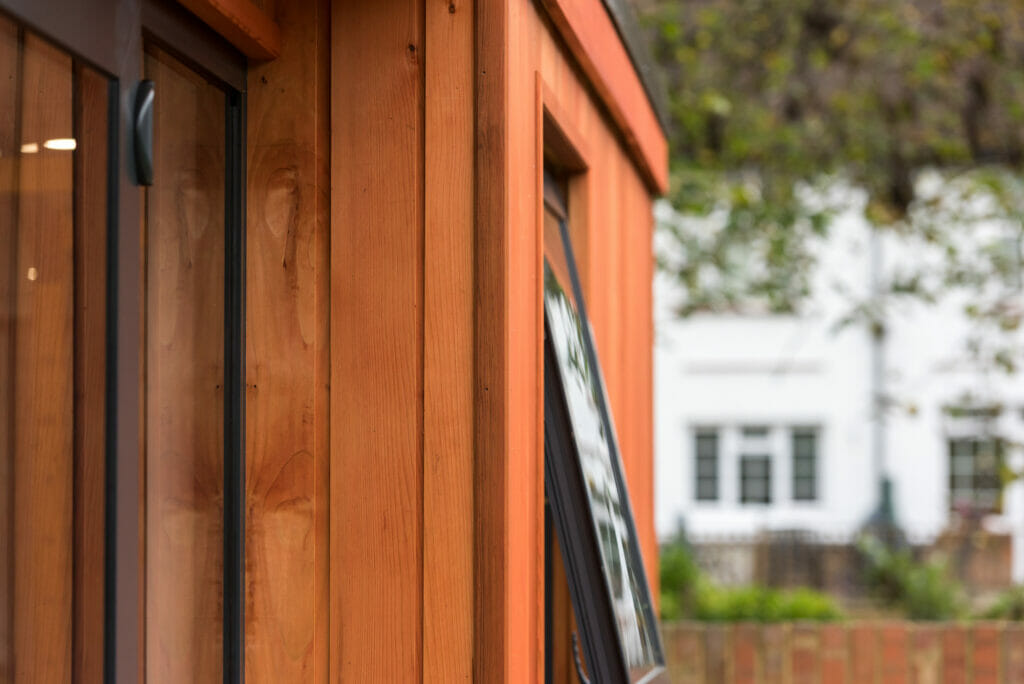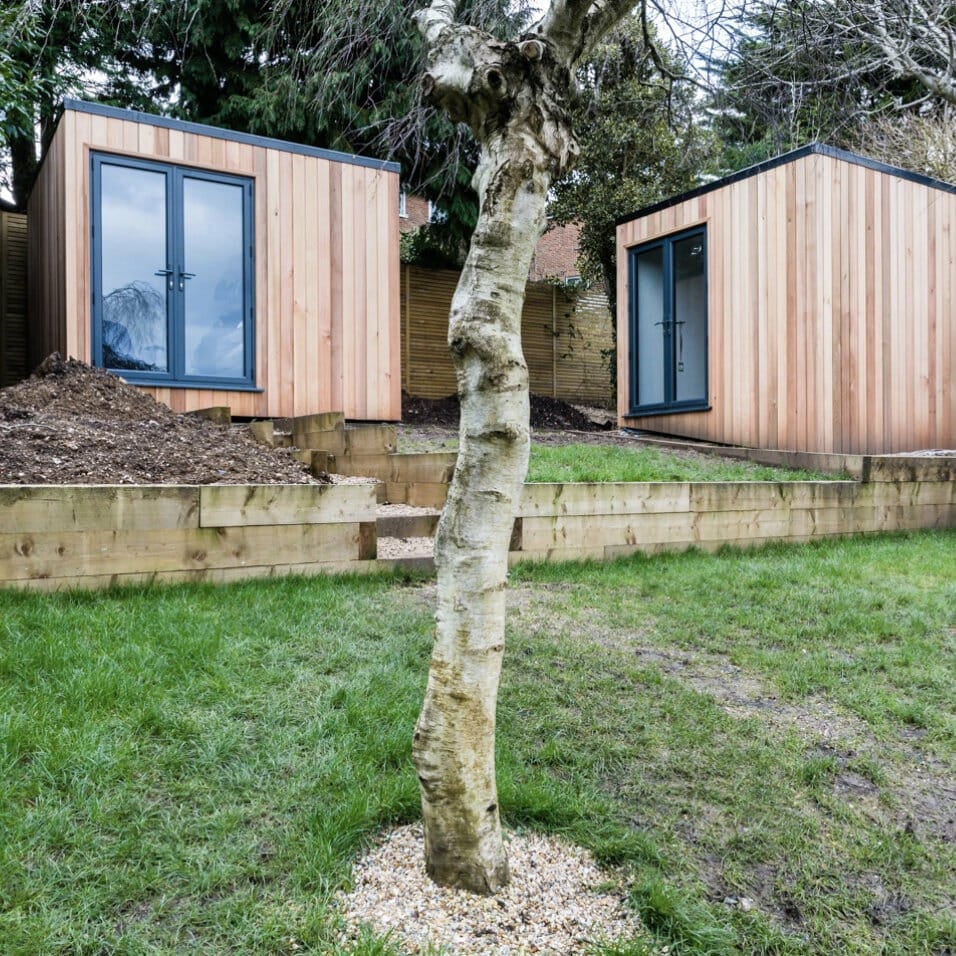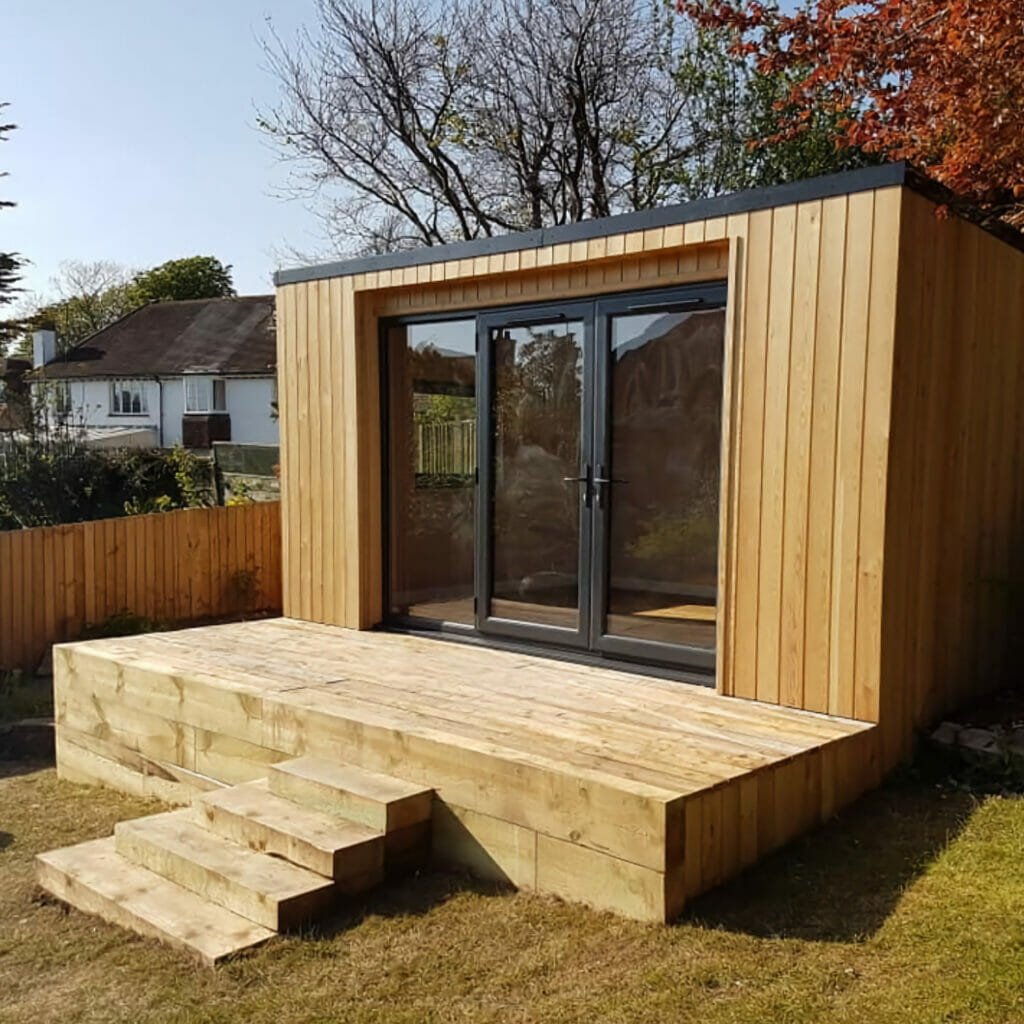 Got a question you can't find here?
Tell us about your requirements — no obligation, no pressure